UKCCF Advisor of the month award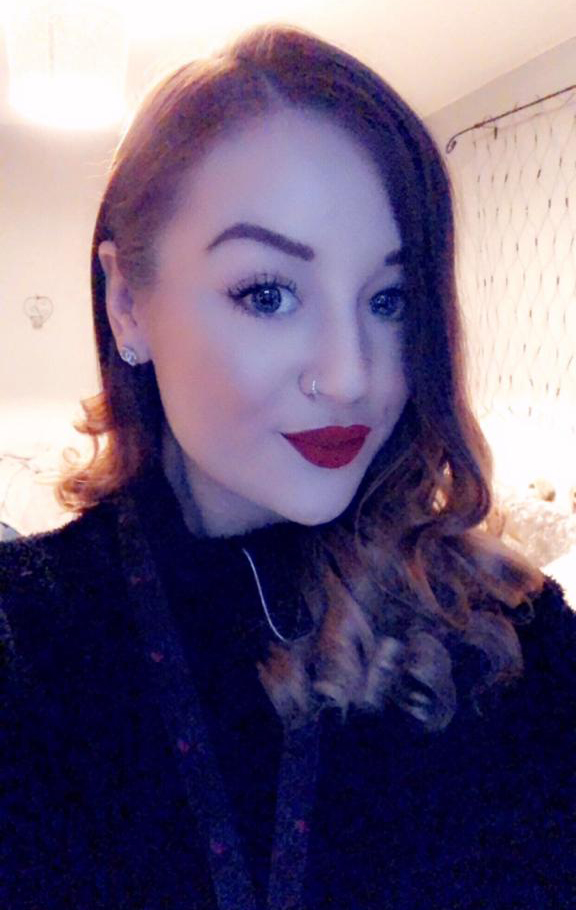 We are delighted to announce that one of our star performers, Kay Sellick has been formally recognised by the UK Contact Centre Forum (UKCCF). The UKCCF have a monthly award for Advisor of the month, where its judges review hundreds of entries and select the most deserving nominations.
We are really proud of Kay as she is a really hard working member of our team, and her consistent outstanding performance really does set the example for others to follow. We are pleased that Kay's inspirational performance has been officially recognised from outside of our organisation.
Kay was awarded with a certificate and £50 of prize money from the UKCCF.