We Have Moved Head Office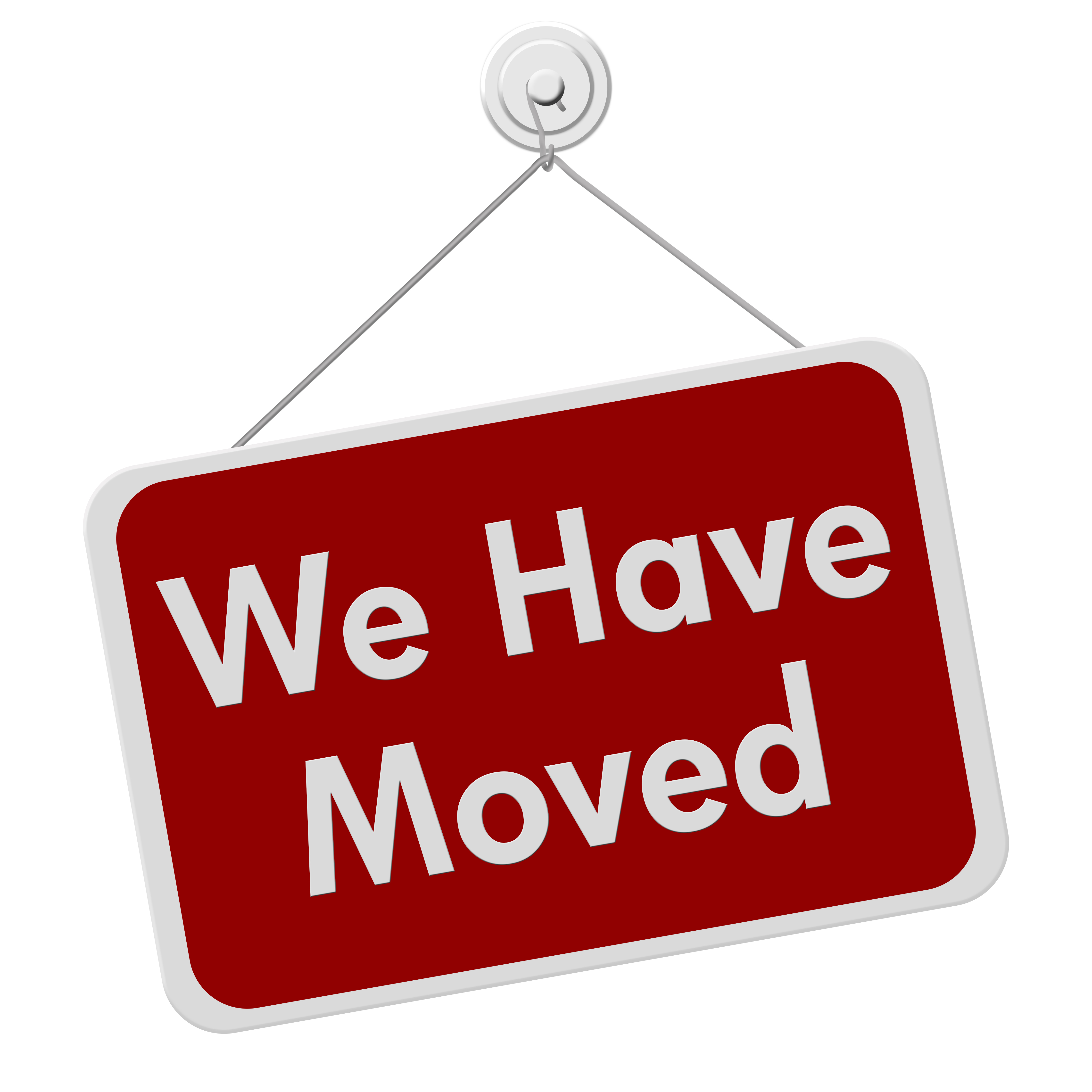 Following a strategic business decision, we're delighted to announce the news of our new head office at 84 Salop Street, Wolverhampton, WV3 0SR.
Positive expansion in the business meant it was only a matter a time before we outgrew our old offices at Mander House, Wolverhampton and sought new horizons in the new premises.
The move means we now have a centralised, multi-disciplined team with a broad skill-set, who are capable of diversifying projects for maximum return to our customers.
Our Values
We may have moved but our core values and beliefs will always remain the same. Our Customer Loyalty, Commitment, Openness and Promise to deliver will always be at the forefront of our business.
Get in touch with us at sales@respondez.co.uk or call us on 01902 302 096.