Working at Respondez can help you realise your potential
Training and development have always been at heart of Respondez and we pride ourselves on creating an environment where our teams can thrive and develop in their chosen specialisms. One of our Quality Assurance and Compliance specialists, Gemma, has recently completed her BIIAB Level 3 Diploma in Management and we would like to congratulate Gemma on this amazing achievement.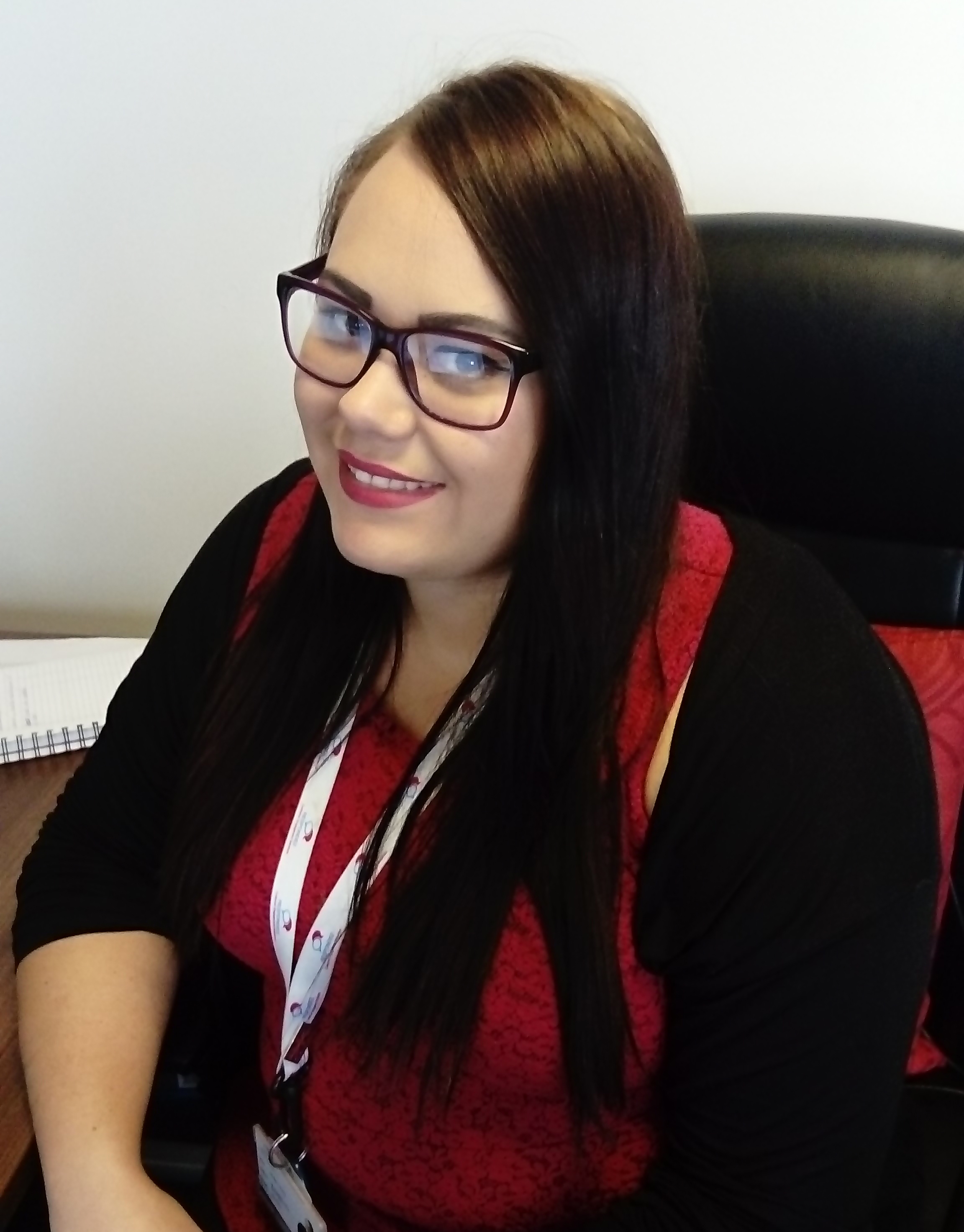 Gemma joined Respondez in May 2016 and works within our Quality Assurance and Compliance team. After starting with the company, Gemma has received full training on all aspects of the role, including auditing, call monitoring and data protection. Gemma is an essential member of the Respondez team and now provides training to new starters.
With Gemma's new diploma covering such subjects as The Principles of Business, Personal Development, Theories of Management, Principles of Leadership and Management (and more), Gemma's had the opportunity improve her staff management and IT skills which she looks forward to applying at Respondez.
"This course has given me a lot of confidence in my job and also helped me in my day-to-day life. I have used the Theories of Management to tackle situations that have provided me with barriers and have overcome those. One of the modules focused on collaborating with other departments which has given me confidence in approaching collaborative tasks. The course taught me skills about time management and balancing, which made combining studying and working very easy," Gemma commented on the benefits of the course.
It was also a pleasure to hear that Gemma found the team to be very supportive with her studies: "Whenever I needed an observation, management were always happy to help. The great thing about the course was that a lot of it was applicable to my job and I can't wait to bring this new knowledge and skills to the business."
Respondez is always on the lookout for dynamic driven individuals to join our team. So, if you are looking to start a rewarding career with plenty of opportunities for future development, email your CV to jobs@respondez.co.uk or call our team on 01902 212 481 to find out about our current vacancies.